This website is now translated into multiple languages through machine learning. Click the flag at the top right of the page to change language. If you'd like to help correct translations, please contact us!
The
Decentralized
Ethereum
Quickly find the answers you are looking for by navigating Frequently Asked Questions organized by use case.
Headlines
Don't Trust, Verify.
External links are unofficial community submissions.
Don't Trust, Verify.
External links are unofficial community submissions.
Build Unstoppable Applications
As incumbent institutions are increasingly threatened by the wild potential of blockchain tech, only truly decentralized and secure cryptocurrencies will survive.
Existing in response to contract censorship on sister chain Ethereum™ (ETH) and to uphold and preserve the principle of Code is Law, Ethereum Classic (ETC) has proven its ability to resist censorship against all odds, and deliver the original Ethereum vision of unstoppable applications.
By combining the technology of Ethereum™ (ETH) with the philosophy of Bitcoin (BTC), Ethereum Classic (ETC) is uniquely positioned to be the base layer smart contracts platform of the future, as other chains become compromised or captured by special interests.
Welcome, and please be invited to discover the past, present, and future of Ethereum Classic; its principles, value proposition, community, and more - to understand why Classic.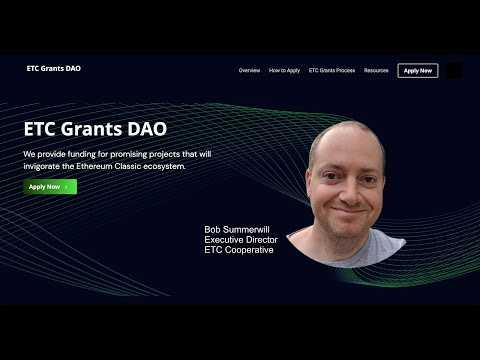 The ETC Grants DAO Explained With Bob Summerwill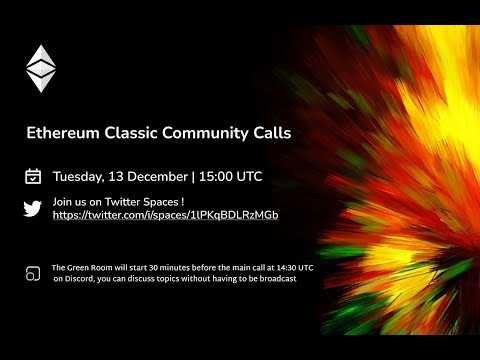 ETC Community Call 035 2022-12-13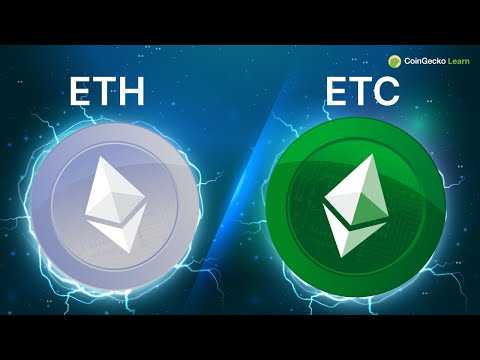 Ethereum VS Ethereum Classic: What's The Difference?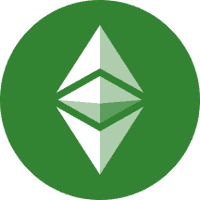 TurbineSwap
Rohit Kumar Gupta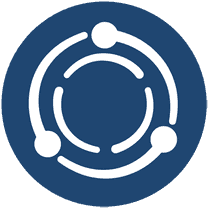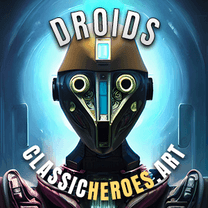 MVRSWood - Become Metaverse Degen Royalty
MetRLabs Pte Ltd, Singapore