A collection of videos about Ethereum Classic, organized by categories.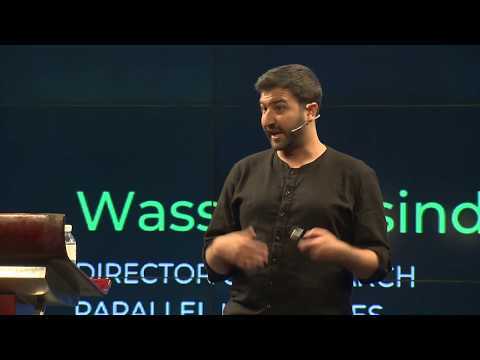 Forkonomy, Blockchains and Time Travel Possible Futures for ETC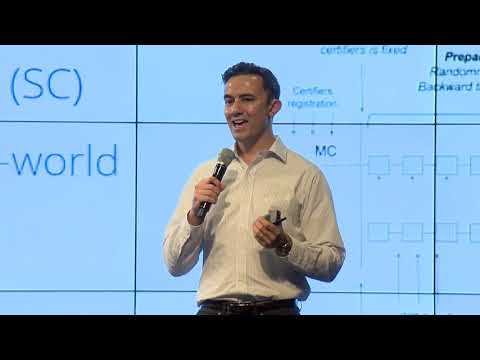 From SNARKs to Sidechains Synergies and Opportunities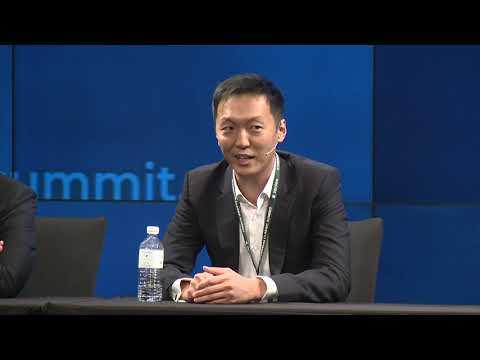 Global Liquidity and Market Dynamics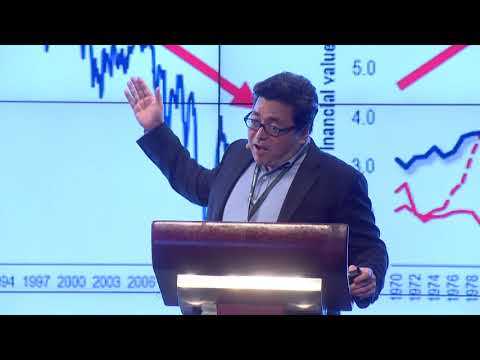 How Millennials are Powering Wall Street's Interest in Crypto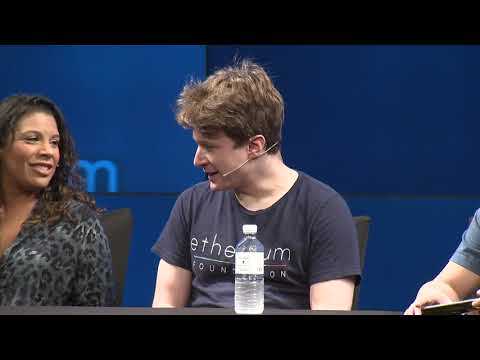 Immutability and Censorship Resistance Panel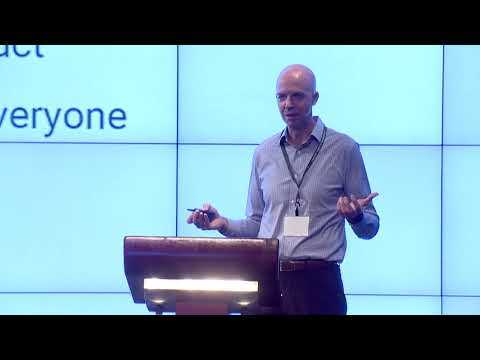 Institutional Adoption of Cryptoassets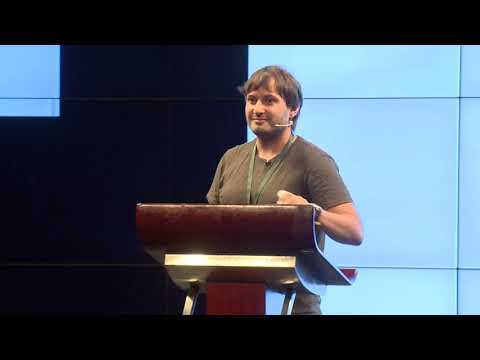 Interoperable Cross Chain Transfers on ETC to Other Blockchains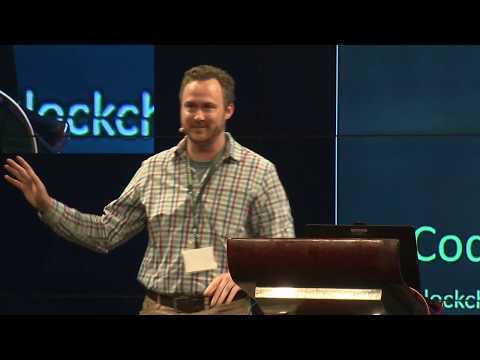 IoT Live Demonstration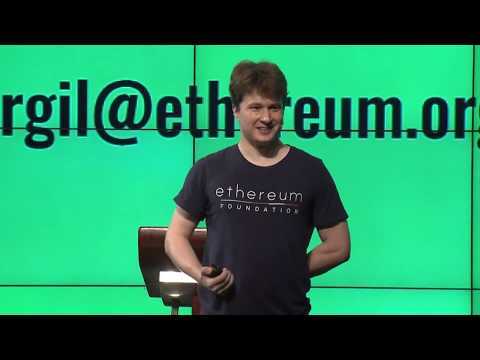 Positive Sum Games Between ETC and ETH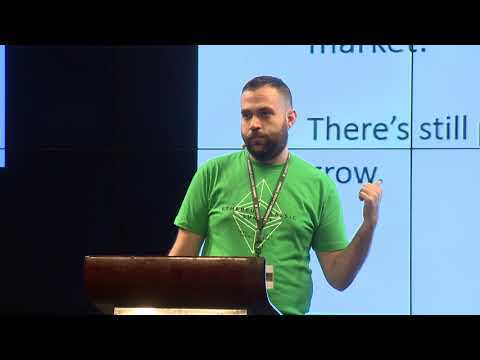 State of ETC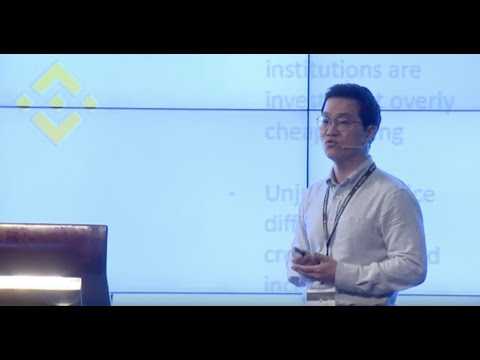 The Dynamics of the Cryptocurrency Market in Korea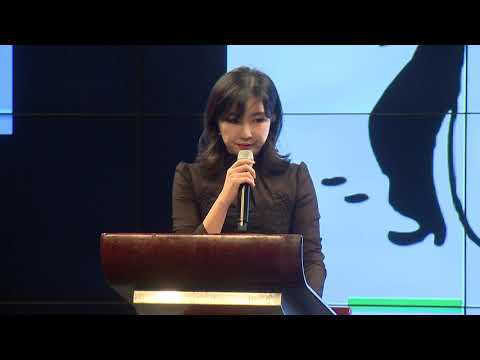 The Enhancement of ETC's Ecosystem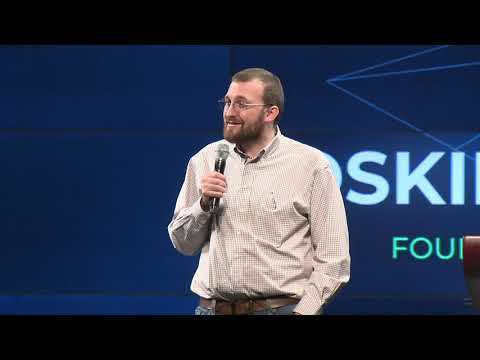 The Road Ahead - ETC Summit 2018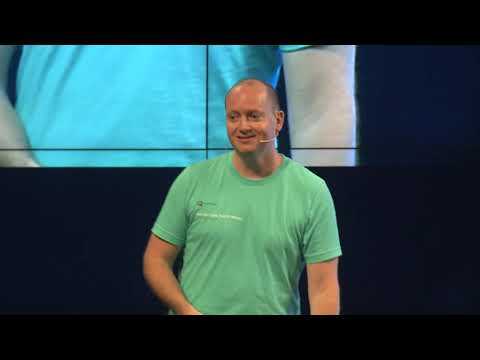 Towards a Multichain Future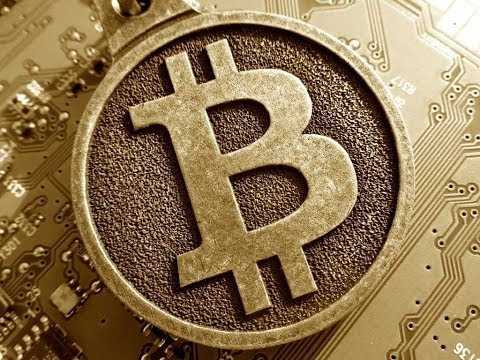 Goldman Sachs Crypto Custody, Ethereum Classic Price Jump And Watch Where You Put Your Money
Ethereum vs Ethereum Classic (Why Did They Split)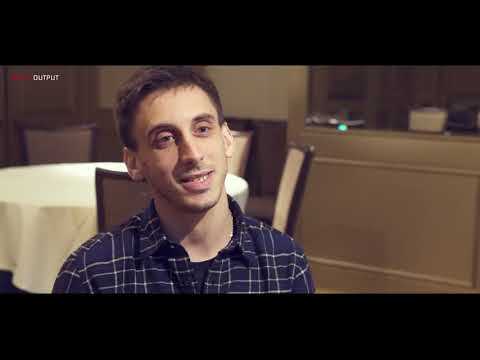 IOHK - ETC Hong Kong Summit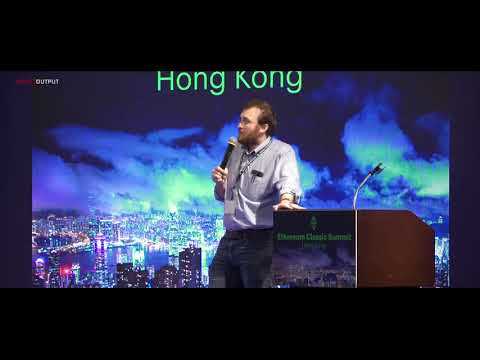 Making Ethereum Classic a Utilitarian Platform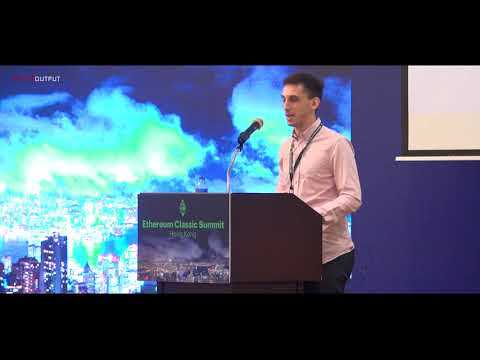 Since the Hard Fork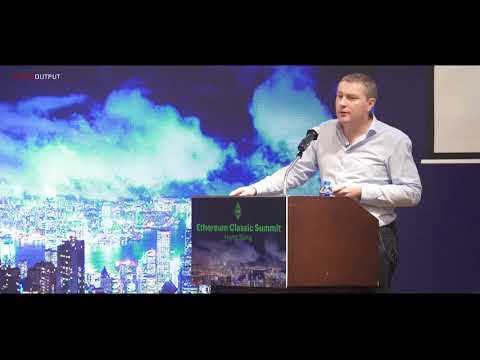 The Road Ahead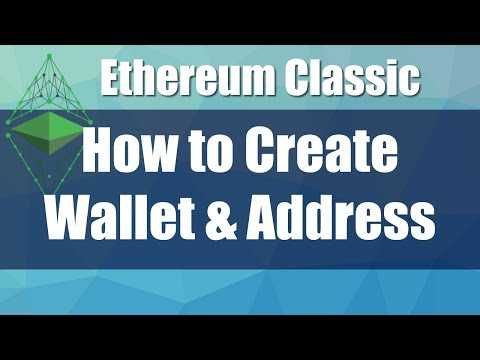 How To Create Ethereum Classic Wallet Address and Send / Receive ETC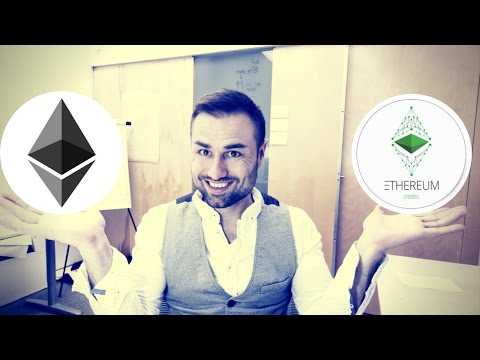 Ethereum vs Ethereum Classic: What is the difference?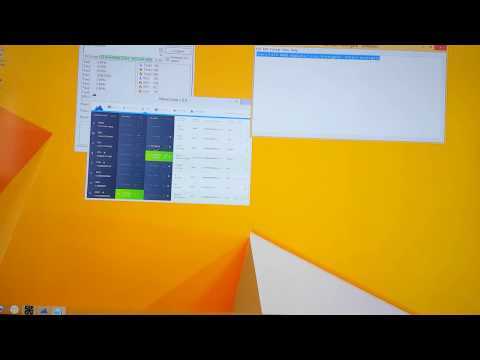 Minergate fix for Ethereum/classic (unknown error)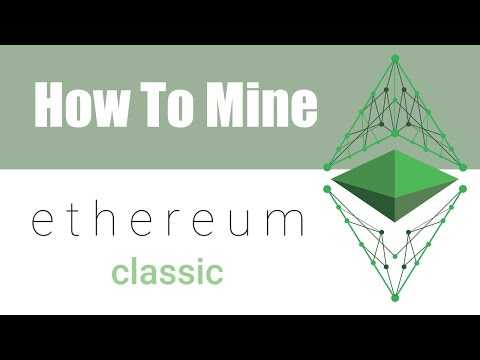 How To Mine Ethereum Classic ETC On Windows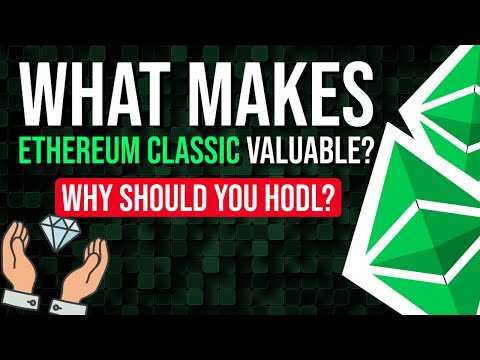 What makes Ethereum Classic valuable? Why should you HODL?