Announcements, Development, Education, Hard Forks, Media, Teams
The content on this website is user-generated and solely for informational purposes. Do not interpret any content as an endorsement of any product or service. There's "no official anything" in Ethereum Classic. Always do your own research, and remember: don't trust, verify!
https://ecips.ethereumclassic.org/ECIPs/ecip-1056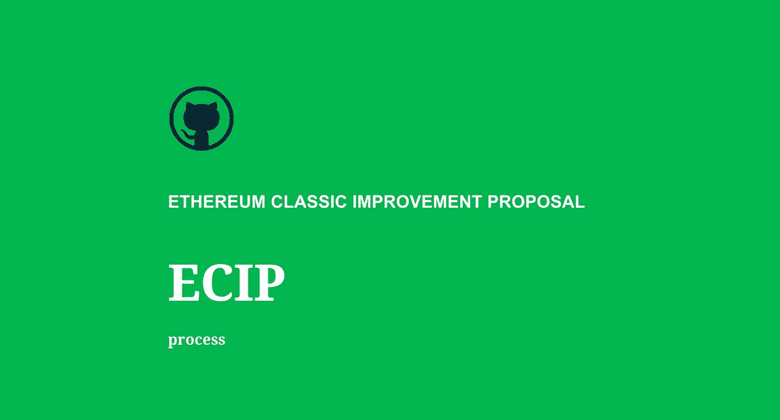 When: Thursday, December 12, 2019, 1pm UTC, 60 minutes max.
Where: Ethereum Classic Discord #ecips channel. Will use/create a voice channel ad hoc.
Parity Ethereum / Parity Tech
Geth Classic / ChainSafe, ETCLabs Core
Multi-Geth / Multi-Geth, ETCLabs Core
Hyperledger Besu / ChainSafe, PegaSys
ECIP-1056 needs to be accepted

evaluate testing on morden testnet
evaluate testing on mordor testnet
evaluate testing on kotti testnet

discuss a timeline for the protocol upgrade

agree on a block number for mainnet
https://github.com/ethereumclassic/ECIPs/issues/175
Core Devs Call: Agharta hard fork finalization