Announcements, Development, Education, Teams
The content on this website is user-generated and solely for informational purposes. Do not interpret any content as an endorsement of any product or service. There's "no official anything" in Ethereum Classic. Always do your own research, and remember: don't trust, verify!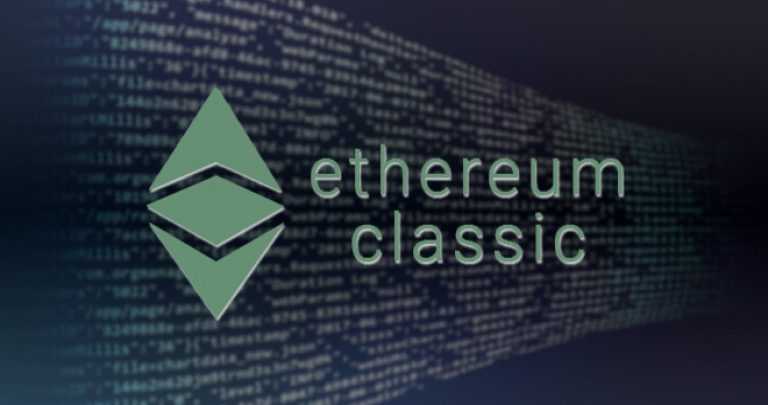 There are a massive number of Ethereum Classic testnets.
--morden

2015 Genesis with Ethereum
Ethash Proof-of-Work
2016 issues with Starting Nonce 2**20
2017 Ethereum Foundation abandoned it
2017 Morden Classic
not supported by Multi-Geth

--kotti

2018 Genesis
Clique Proof-of-Authority
Görli Testnet Initiative
The first Cross Client PoA network with EVM capability
not supported by Geth Classic

--astor

2019 Genesis
SHA3 Proof-of-Work
No client support
Experimental testnet

--kensington

2019 Genesis
Ethash Proof-of-Work
Görli Testnet Initiative & ChainSafe
Ad-Hoc testing of Atlantis
Morden - Starting Nonce = Kensington
All-clients support

--nazgul

2019 Genesis
Ethash Proof-of-Work
Görli Testnet Initiative & Whiteblock
Stress-testing of Atlantis
Temporary testnet
2019 Genesis
Ethash Proof-of-Work
Replaces Morden, Kensington, Nazgul
Supported by all clients
No Premine, No Presale, Fair launch!