Announcements, Development, Education, Hard Forks, Teams
The content on this website is user-generated and solely for informational purposes. Do not interpret any content as an endorsement of any product or service. There's "no official anything" in Ethereum Classic. Always do your own research, and remember: don't trust, verify!
https://ecips.ethereumclassic.org/ECIPs/ecip-1054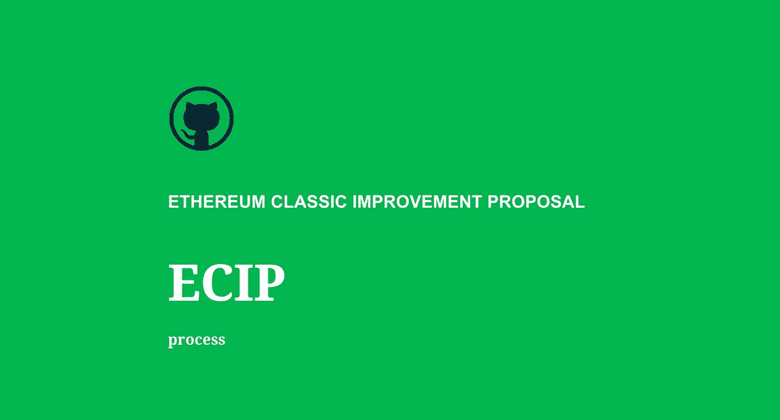 When: Thursday, June 20, 2019, 3pm UTC.
Where: Ethereum Classic Discord #ecips channel.
Multi-Geth
Parity Ethereum
IOHK Mantis
Classic Geth
Kensington
Kotti Hardfork
Morden Outlook
https://github.com/ethereumclassic/ECIPs/issues/83